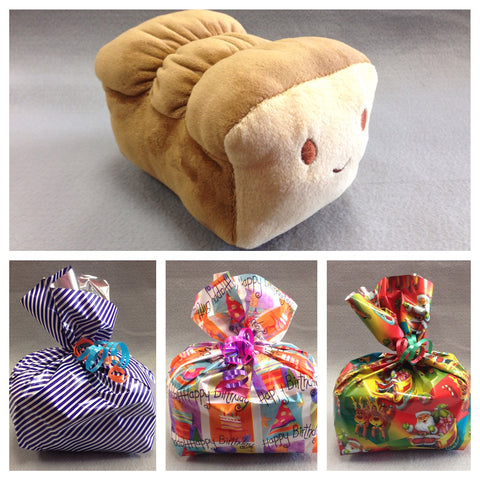 Free Gift Wrapping
Need something wrapped for a special occasion? We can take care of it for you! Just choose the occasion and we'll wrap it up, put it in a box and send it to you or the lucky person receiving your gift!  
Leave us a note at checkout with:
- Which items you want wrapped
- Whether or not you need a card
- What to write on the card
Choose from Christmas (for him), Christmas (for her), Birthday (for him), Birthday (for her), Any Occassion (for him), or Any Occassion (for her). 
Wrapping paper subject to availability.